FRESH AIR project – Train the trainer training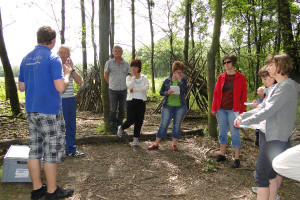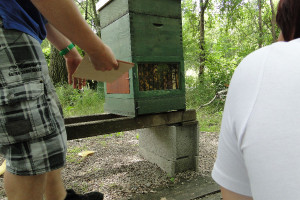 Under the FRESH AIR (code number L00166) project, as one of the domestic partners of the project, the Nagykanizsa and Area TISZK Nonprofit Ltd. provided further training sessions for teachers.
As a prelude to this year's program "Basic Training" programs were implemented in 2013 3 times in Hungary and 6 times in Austria. Based on these programs "Facility" trainings and "Special" trainings were and are held in Nagykanizsa and Vienna this year.  The teachers participating in the training sessions can learn about the project partners' direct environmental education location; can examine the pedagogical concept and background and can experience the effects of the professional techniques. Within the "Facility" training candidates may participate in various workshops which are based on different themes and from which child camps are related (which are based on different themes, and which related child camps), such as Greenkidscamp and Greenkidsmeeting, in which the participating teachers can hold activities in a chosen field. They can prepare for practical use in the camps in the "Special" training with the help of professionals.