World Animal Day, 4 October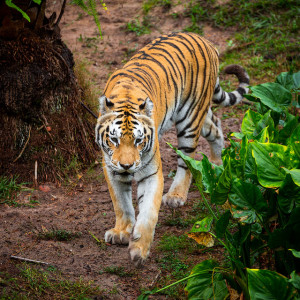 4th October is declared as the World Animal Day since 1931. Initially, the World Animal Day was celebrated in order to raise attention to the need of ensuring wild animals' welfare but over the years, the key message has changed. World Animal Day falls on 4th October since this is the feast day of Francis of Assisi, the patron saint of animals. World Animal Day is celebrated each year to draw people's attention to the importance of protecting animals.
On this occasion, a number of local events and programmes were held in Hungary. In the meantime, World Wildlife Fund for Nature (WWF) is constantly struggling for the conservation of biodiversity and endangered species.
(Photo taken and made available under a Creative Commons license by Jeff Krause, source: https://flic.kr/p/hLpWzQ No changes were made on the original photo.)